ADHD, or Attention Deficit Hyperactivity Disorder, is a neurodevelopmental condition that can affect individuals of all ages and at different stages in their life, including adults. It affects people in varying ways. Although the causes of ADHD are not fully understood, research suggests that genetic factors and altered brain development may play a role. Awareness of ADHD in society is growing all the time.
At Provide Wellbeing, we are here to help you reach a diagnosis of ADHD and offer strategies and support to manage the symptoms that go along with it.
What are some possible signs of ADHD?
Signs of ADHD can differ from person to person. There are different types and presentations of ADHD, including hyperactive-impulsive, inattentive and a combination of symptoms of both hyperactive-impulsive and inattentive. Research suggests that ADHD is underdiagnosed in women, as they tend to experience symptoms that are less noticeable or less typical than those inexperienced by men. Common behaviours and signs associated with ADHD include (but are not limited to):
Restlessness
Impulsivity
Difficulty focusing
Risk-taking or impulsive behaviour
Forgetfulness
Difficulty with organisation
Procrastinating
Losing things
Difficulty switching off thoughts
Difficulties with emotional regulation
Trouble sleeping
This list should not be taken as a guide to diagnose ADHD. However, this may help you to understand if an ADHD assessment will benefit you, a friend, or a family member.
The Assessment
A highly qualified neurodevelopmental consultant carries out our ADHD assessments in an approachable way. Please remember that the assessment is not a test, and you should let a member of our team know if you feel uncomfortable or anxious at any point. We will do all we can to accommodate your specific needs.
The clinician will discuss your medical history, symptoms and any background information that may be useful when reaching a diagnosis. Our team will then provide a thorough report as standard following an assessment, outlining support strategies, next steps, and complete details of what a diagnosis of ADHD means for you. ADHD and its associated symptoms can be managed with advice and medicine.
Following a Diagnosis
Following a diagnosis of ADHD, we recommend that you not put any pressure on yourself. Take your time, and learn more about it. We can signpost you to a wealth of information after the assessment, which we recommend you read and digest. As a partner, friend, family member or colleague, understand the condition and learn how best to support your loved one.
ADHD Medication Process and Aftercare
The National Institute for Clinical Excellence (NICE) advises that following a diagnosis of ADHD, you first try non-medical interventions, which can include support in the workplace, where appropriate. If non-medical interventions are found to be ineffective, such as having a significant impact on someone's daily life and/or employment, then medication can be discussed.
If medication is the best solution, our ADHD diagnostic clinic will ensure that verbal and written advice about the medication options and how they work, as specified in the NICE guidelines, is shared with you. You can decide to trial medication after considering the information discussed, including the possible benefits and side effects of beginning ADHD medication. Provide Wellbeing is a private organisation, so prescriptions from our clinics must be paid for when you collect your medication from a pharmacy. Once your medication requirements have stabilised, your regular GP may be able to continue with subsequent prescriptions, and our Consultant will write to your GP to support this.
As the medication and dosage prescribed fall into a controlled substance category we are required to regularly monitor, your height, weight, blood pressure and heart rate. Extra attention is required to ensure the correct dosage is prescribed so we are unable to issue regular repeat prescriptions. It is recommended that when starting ADHD medication, the medication itself and the dosage are reviewed at three weeks, three months and six months. Reviews usually remain every six months after that however, the frequency of these reviews may change depending on individual circumstances.
In many cases, GP's will take on prescribing once someone is clinically stable on a particular dose of medication. One of our Consultants will discuss this with you if it applies to your situation. The cost of an ADHD assessment (£1,200) includes the issuing of a prescription if deemed appropriate during this appointment. Subsequent reviews and prescriptions are then payable and charged at the costs below.
---
Pricing & Appointment Information
ADHD assessment - £1,200
Follow up appointment - £400
Repeat prescription only (no appointment) - £40
Medication Follow-up: 15 min follow-up for telephone or face-to-face check on side effects, dosage, etc and provision of repeat prescription - £125
Medication Follow-up: 30 min follow-up face-to-face check, review of presentation, medical checks, symptoms, treatment plan, provision of prescription - £250 
An additional fee of £15 will apply if you prefer to have your prescription posted via recorded and signed-for delivery instead of collecting it.
If you decide that you, a friend, or a family member could benefit from an ADHD assessment, we offer the assessment itself along with an optional follow up appointment to go over any outstanding questions about the diagnosis.
Please note that prior to your appointment, you will need to provide background medical information and any other relevant details for the neurodevelopmental consultant to review ahead of the appointment, which may be discussed with you during the session.
For full details of our refund and cancellation policy please visit our Pricing & Payment Terms.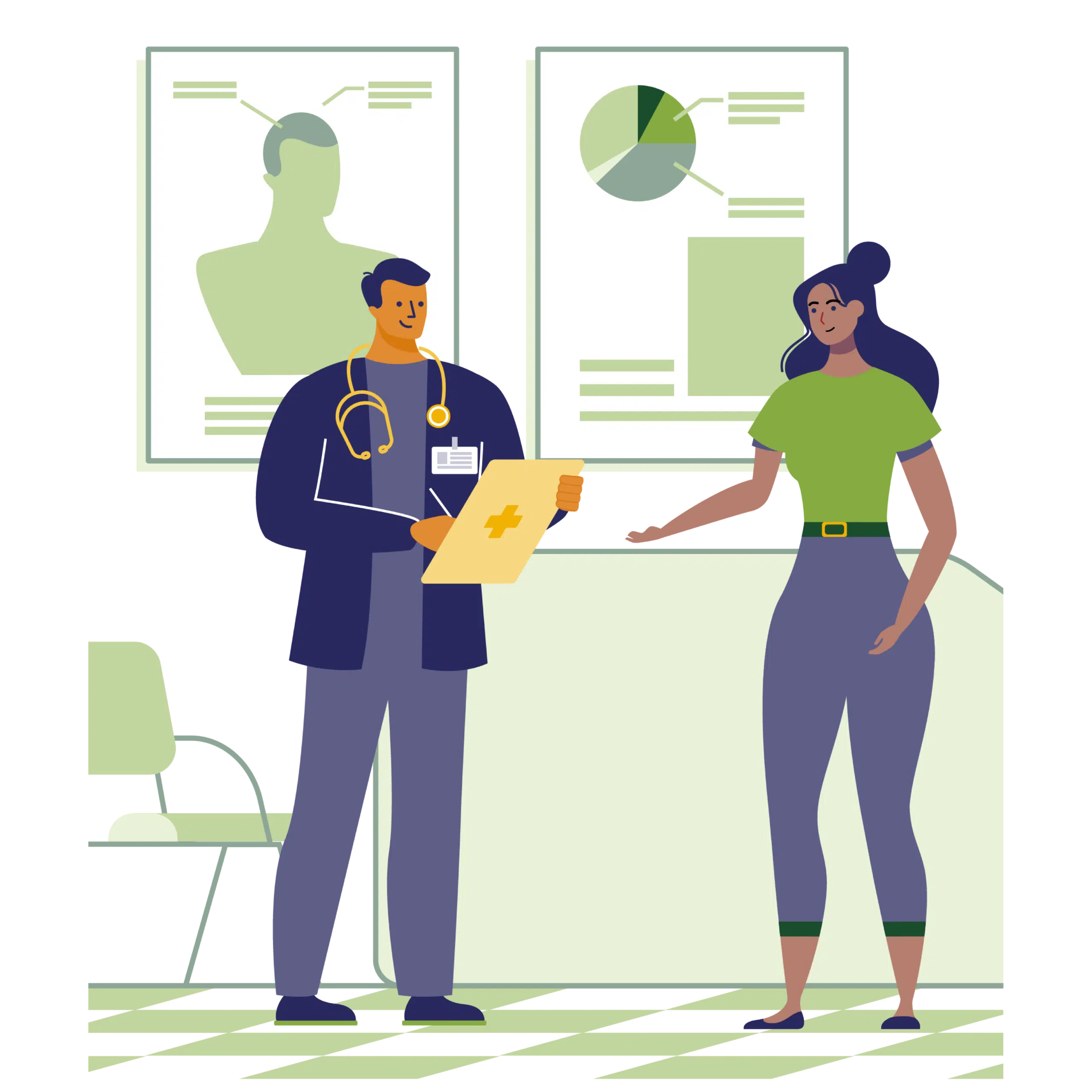 ADHD assessments can be offered at Chelmer Clinic and Stapleford House, Chelmsford. For more information, please get in touch with one of our dedicated customer care team.